Content Management
$155/year per user
---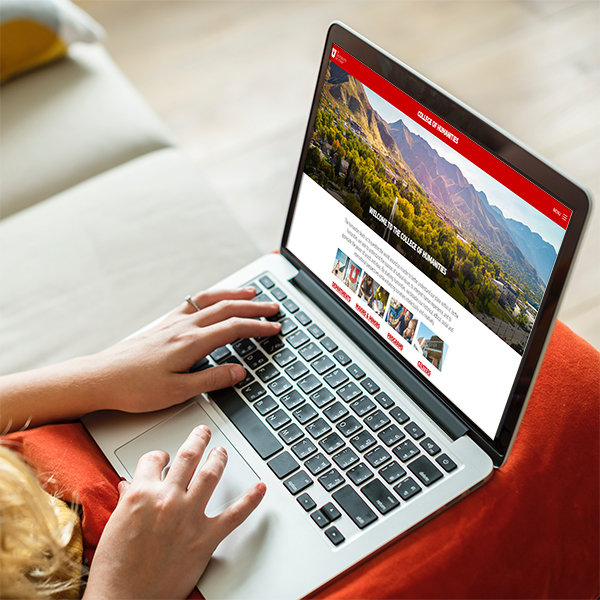 Platform & Tools
We provide the platform and tools for you to create engaging content, ensure that your visitors find the information they are looking for, and tell your unique story.
Website Migration
Time to upgrade your website? We are with you every step of the way. We have extensive experience moving complex sites into Omni CMS and providing you with the tools and training to be self-sufficient.
Training & Support
Need advice on how to approach a problem? Can't remember how to enable a snippet? We provide fast turn-around support by email as well as group and one on one sessions by appointment. Training workshops are provided when time allows.
Forms
We build and maintain forms as part of the support we offer to websites in the university's Omni CMS content management system. There is no extra charge*, regardless of the number of forms that you need. Just request a form and we can build it from there.
*Charges may apply for custom functionality.
Unique Pages
We know our templates from the inside out. This familiarity lets us develop pages that are within style guidelines, yet have distinct features. Should content be formatted in a list, column or table? We have the experience and creativity to help answer that question. We welcome requests to revive old pages and to develop new sites.
Findable/Searchable
Your site has informative, engaging content, but what good is it if your users can't find it? Let us optimize the findability of the key content in your site by making sure your site's information architecture, user interface design, accessibility and search engine optimization (SEO) are all working effectively together.
Icons, Charts and Maps
Icons help create an engaging visual aesthetic, direct people to useful information, highlight new programs and clarify complex processes. Icons and small illustrative elements can break up long text and make a page more attractive. We can create unique icons for your specific needs.
It's often easier to understand data when you see it as a chart or graph. We can create charts, diagrams and maps that enhance the page and make information clear and user-friendly.
Photography & Photo Enhancement
A good quality photo is a key element in an attractive web page. Let us do the leg work of working with a photographer for you. Good photos can have small flaws such as red eye or a distracting background element such as a light switch or tree branch in the wrong place. We can clean up and enhance photos, correct lighting, color balance, etc. to improve them for the web.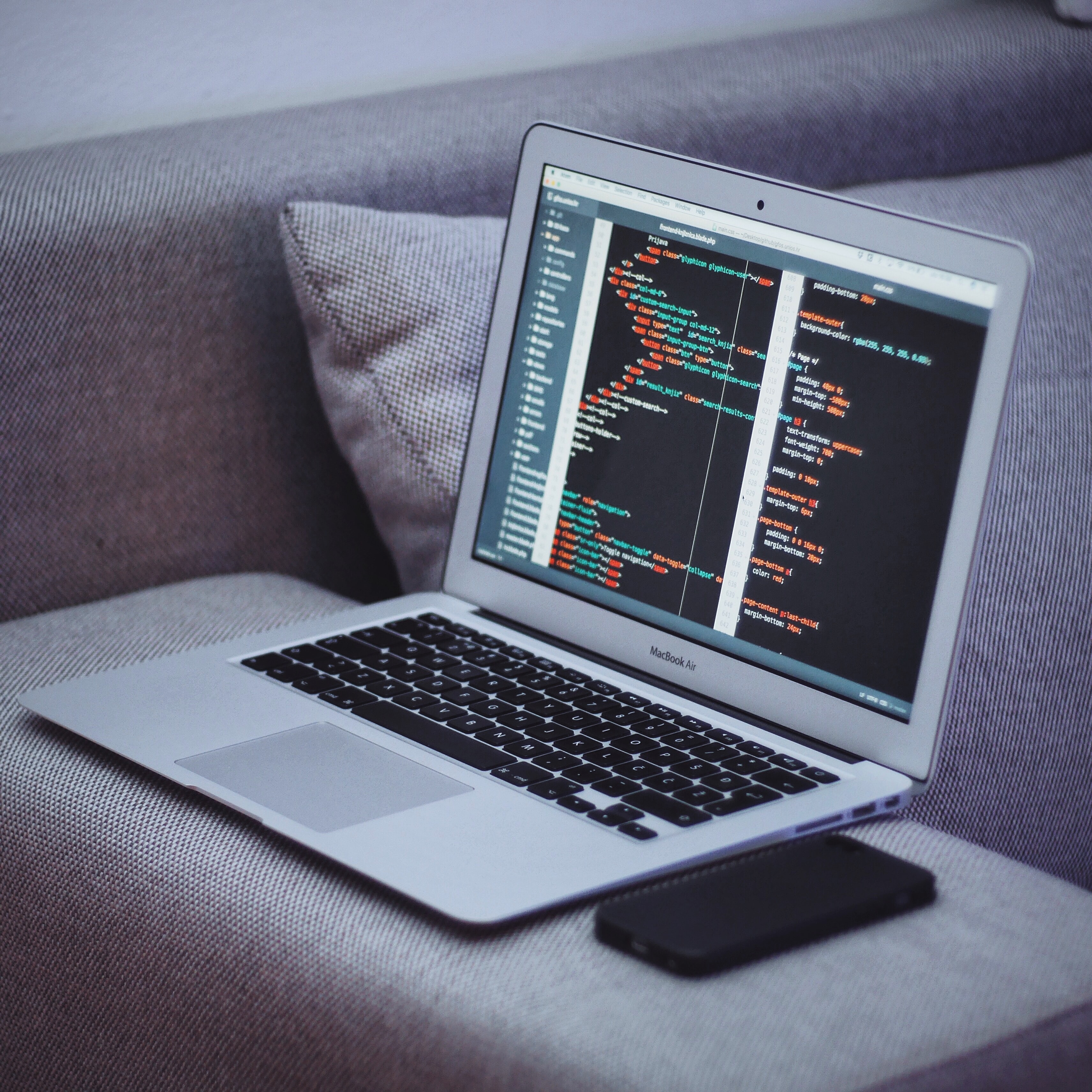 Usability Testing

$Fee Based on Scope of Project
---
Say you're looking to make some improvements to your website. Or maybe you've already made some. How do you know for sure what your USERS want from your site or how they interact with it? How do you know if your improvements were effective? Let us gather the cold hard data for you! No more crystal balls, no more second guessing. The feedback of your users and the data don't lie.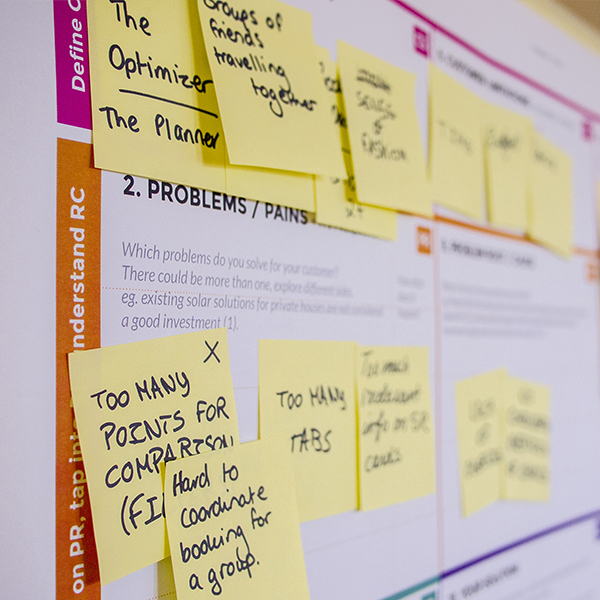 Tree Testing
A tree usability test helps us find out where users are getting lost on your site, and takes the guesswork out of getting the information architecture right.
Card Sorting
A card sort usability test helps us find out how your users think your content should be organized and labeled.
First-click Testing
A first-click usability test allows us to quickly evaluate design decisions by examining what a test participant would click on first on the interface in order to complete their intended task.
Observational Task-based Testing
An observational task-based usability test gives us direct input on how real users use your site, and focuses on a site's capacity to serve its intended purpose.
Databases
Sometimes you have a specific set of information that you want visitors to easily sort through. That's where databases come in. Maybe you want to help students get to know your faculty by allowing them to filter through different research areas. We can help with database creation and implementation.
Filters
Filters help visitors sort through large lists of information to find what they are interested in. Perhaps they are looking for news articles specific to a certain topic. Filter implementations help them find the right articles. Similar to databases but easier to maintain, filters can be a great solution for visitors to find categorized info.
Advanced Forms
Certain processes can require a complex way to gather very specific information to the user. We've built a number of complex forms that display information for the right visitors and collects just the information you are looking for.
Original Ideas
Not finding what you are looking for? We know that every site is unique and may need an extra little something. Let us know what you have in mind and we will work with you to make it a reality.