Empowering you to design | edit | launch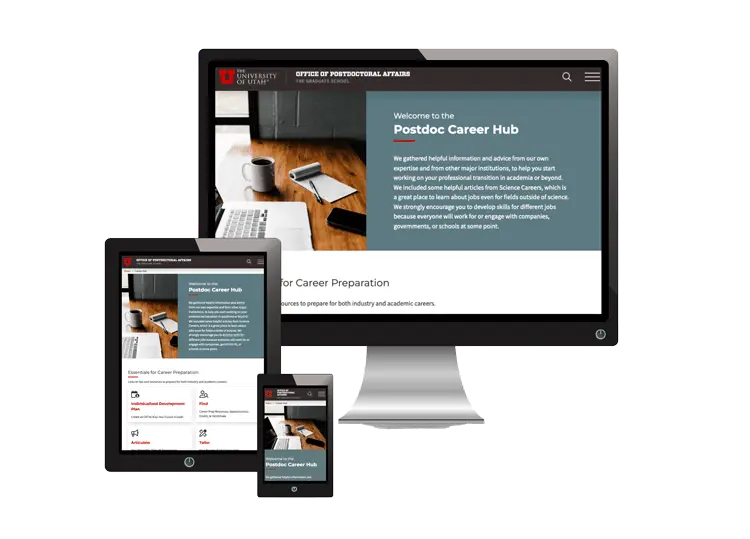 We provide a range of web services and support, such as:
icon ADA-compliant templates
icon Full-service support for Omni CMS editors
icon Design, redesign, and template upgrades
icon Online training
icon Usability testing
icon Custom scripting
icon Form creation and data collection
icon Calendaring system management
icon Best practices consultations
icon Secure hosting on university servers
icon
Hours & Contact Information
---
icon Monday - Friday | 8 AM - 5 PM
Contact Us
Not finding what you are looking for? Need more information? Let us know!