Support Requests

Monthly Average
Looks great across multiple devices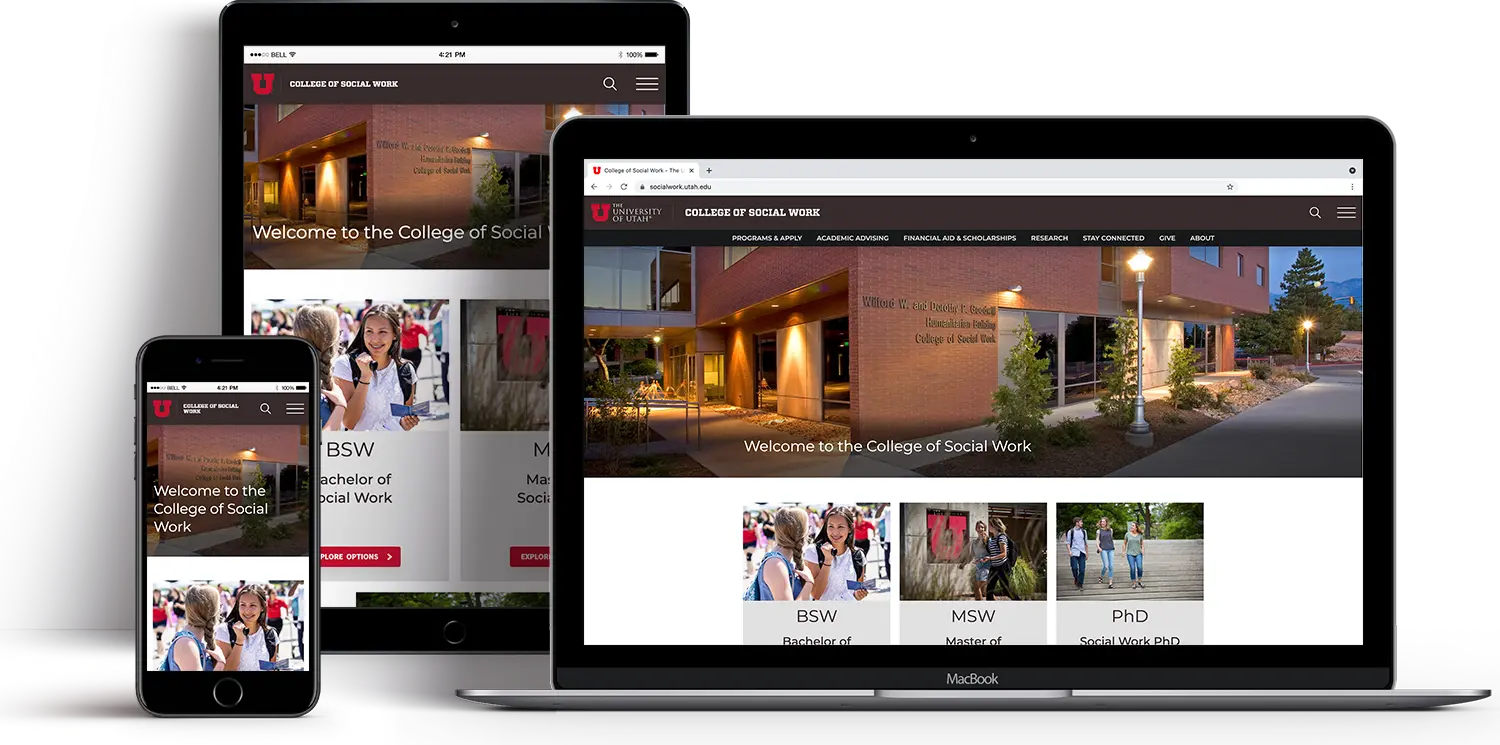 Need help? View our guides
Tutorials
Snippets Library
Best Practices
Questions? Ask us!
Not finding what you are looking for? Need more information? Let us know!
Client testimonials
"The OU Admin team is very responsive and helpful"
"Overall, I really like the new template. It's easier to use and gives our pages a more polished up to date feeling."
"The work your team has done has been amazing. I don't think we could have pulled it off as quickly. Great service. Thank you!"
"Thank you not only for setting up the new blog so quickly but for the fabulous tutorial!"
"You are amazing. I'm endlessly appreciative of you."
"Thank you so so much for making this such an easy experience!"